MARCO LA MANNA GUITARS / ORDERING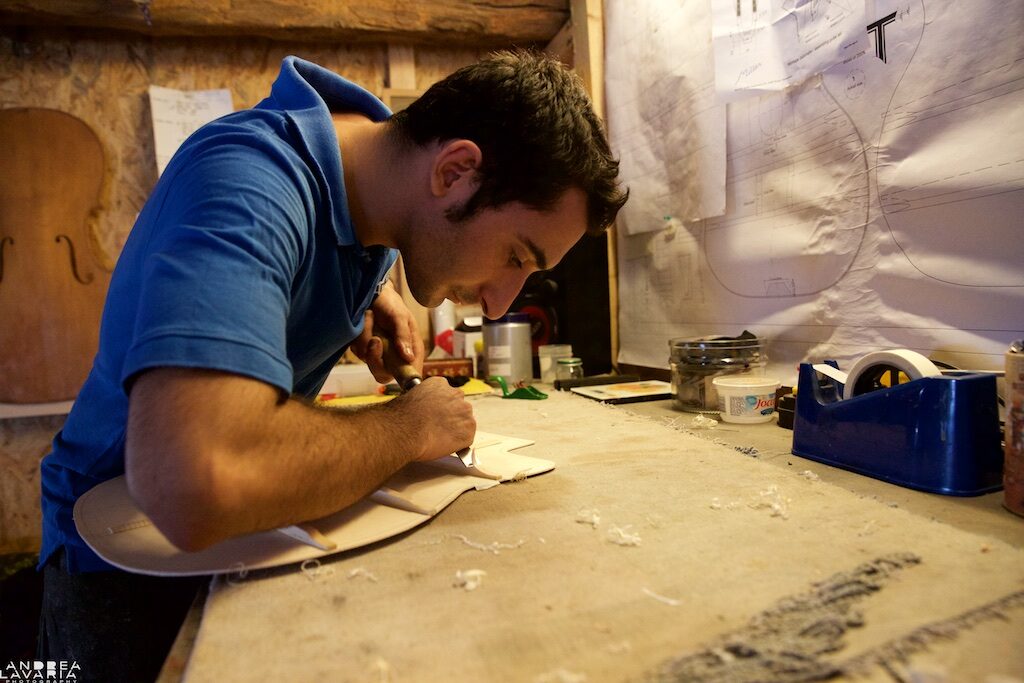 I am very proud of my work I use great attention to sound and every detail.
Each instrument is made one by one and is completely handmade.
Standard features are just a starting point for designing your guitar. I am very flexible on custom orders and specific options.
Please inquire for other options.
Throughout the construction process I will keep you regularly updated and send pictures of the work in progress.
My guitars are ordered directly through me or one of my dealers (See dealer Part)
When you order a guitar, I ask for a deposit of € 30% this ensures your seat in the que and also blocks today's base price.
The deposit is intended to cover initial expenses such as materials for your guitar and is non-refundable.
The remaining balance is due to the completion of the guitars before shipping.
For a complete price list and a quote, contact me directly.
Note that shipping, local taxes and VAT are not included in the price.
info at: info@marcolamannaguitars.com